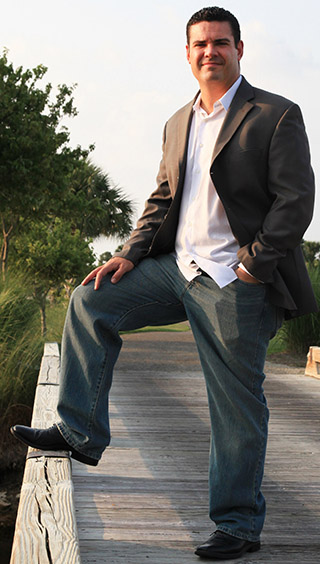 Hi, my name is Ray Higdon.
Today, I'm a recognized expert in one of the most competitive niches on planet earth: the home business niche.
And within the last year or so, my expertise and influence has expanded beyond my niche and is now being recognized by major players in the online marketing world.
But just a few short years ago, I was a nobody.
In fact, I was LESS than a nobody. (Even now it's hard for me to say that, but it's 100% true.)
You see, back in 2009 I hit the lowest point in my life.
I had already FAILED at multiple home-based businesses.
I had FAILED in an advertising franchise that I'd purchased.
And my brief career in real estate investing was FAILING big time. I had bought a few real estate programs and overleveraged myself... right at the top of the real estate market. So when the financial crisis hit in 2008 and 2009, everything was falling apart around me. And I was in personal foreclosure.
In fact, during all of 2009 I made only... $19,000.
That is not a typo.
I literally made less than HALF the median household income in America that year... and was within arm's reach of the poverty line.
Basically, that means I could not pay for the properties I owned and I was bleeding money every single month. I owed the banks more than a million dollars and they were coming after me... hard.
You want to know how bad it was? Listen... my girlfriend at the time (who is now my wife) was working at the cosmetics counter at Nordstrom's just to help me pay my utility bill.
It Wasn't Just Embarrassing...
It Was Downright Humiliating
Who is Ray Higdon and Why Should You Listen to Him?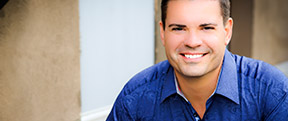 Ray Higdon is a Million-Dollar earner in the home business niche and the creator of the 3-Minute Expert.
Ray is the author of not one, but two bestselling books. His popular "Home Business Profits" podcast has now been downloaded more than 1 Million times on iTunes.
Ray has been asked to speak all over the world and has shared the stage with modern luminaries like Les Brown, Brendon Burchard, Gary Vaynerchuk, and Eric Worre.
Most recently, Ray was interviewed by John Lee Dumas for "Entrepreneur On Fire," one of the most popular business podcasts on iTunes.
Ray's 3-Minute Expert formula has already been used by many of his clients to double and triple their businesses. At least one client grew his business 10X using this formula.
Now, Ray is making 3-Minute Expert available for a short period of time to help struggling entrepreneurs who want a proven shortcut to success.
As you can imagine, I was depressed and discouraged and felt like giving up.
But in spite of how I was feeling, I didn't quit. I got back up, dusted myself off, and I was more determined than ever to learn from my mistakes and turn all my failures into success.
And thanks to the discovery of my 3-Minute Expert formula, financial success came to me faster than I ever expected.
My business revenue quickly hit the six-figure mark... and then just kept on going. And in 2013 I had my first $1 million year ever.
Since then, my business's revenues have continued to climb.
Do I want to impress you by sharing these numbers? Of course I do. If I told you anything else, I'd be lying.
But I also share my story with you to impress upon you two things:
It does not matter how often or how badly you've failed in the past. You can STILL become a recognized authority in your niche and finally live the life of your dreams.
The 3-Minute Expert formula that I've developed isn't based on luck and it isn't a fluke. It took my business from nothing to the 6-figure mark - and then beyond the 7-figure mark - in just 4 years. (Keep in mind, I didn't even really know what I was doing in the beginning.)
The money is great, of course, but building authority isn't just about the money. It's also about...
...earning the respect of your family, friends and peers...
...proving all those people wrong who said you'd never make it...
...getting to meet and network with high-level players you never would have met otherwise (and earning their respect, too)...
...having qualified prospects seek you out instead of you chasing them...
...taking time off whenever you want for any reason or no reason at all...
...and traveling to exotic locales (sometimes even writing it all off as a tax expense).
In just a minute, I'm going to tell you more about the 3-Minute Expert and how you can start using it to build authority in your niche.
But first, I need to tell you about a common problem I see among bloggers and other people who are trying to build their authority online...
This is the #1 Most Common Mistake Among People
Who Are Trying to Build Their Authority Online
Lean in and listen up... people who are trying to build their authority online make all kinds of mistakes. I covered 8 of them in one of the free training videos I just released.
But the biggest problem of all is probably this one:
Creating content for
PRAISE

Instead of

PROFIT

.

All the time, people ask me, "Ray, do you know why I'm not making any money?"

It usually doesn't take me long to figure it out. Many times, after looking at their website for a few minutes, I tell them, "It's because you're not asking people to buy stuff."

Many people who create content get addicted to positive feedback and social sharing. Whenever they publish something, they want to see lots of comments and lots of shares.

Here's the problem:

You can't eat comments and shares. You can't spend them either.

Whenever somebody starts overvaluing comments and shares, they stop asking for money. And guess what? When you stop asking for money... you don't make any money.

In the end, you wind up with a happy community of non-buyers... a pleasant bunch of opinionated freebie seekers and spectators who will never pull out a credit card.

It might be good for your ego (maybe), but it's absolutely horrible for your bank account.

So one of the things I teach my students is how to create monetized content that still gets comments and shares.

I realize that might sound impossible, but I promise you it's not. My students and I are living testaments of that.

My flagship website makes $3,000 to $5,000 every single day of the week, Monday through Sunday... and that's because I'm using my own formula for getting shares, engagement, AND profit... all at the same time.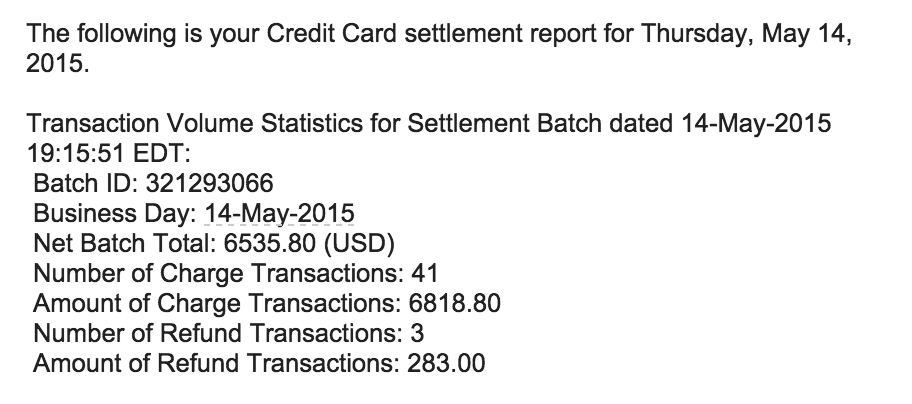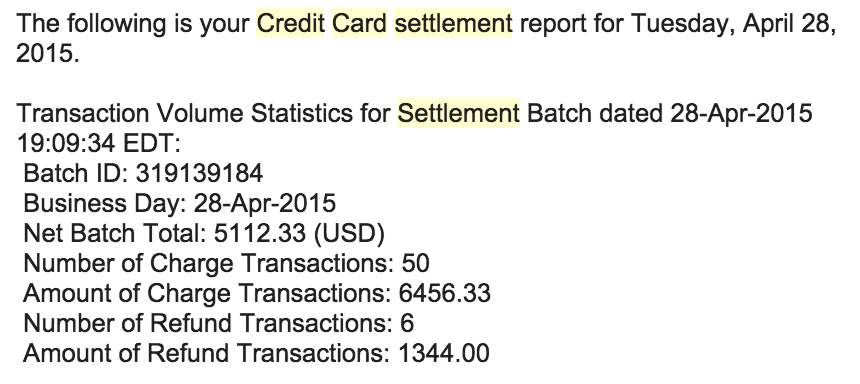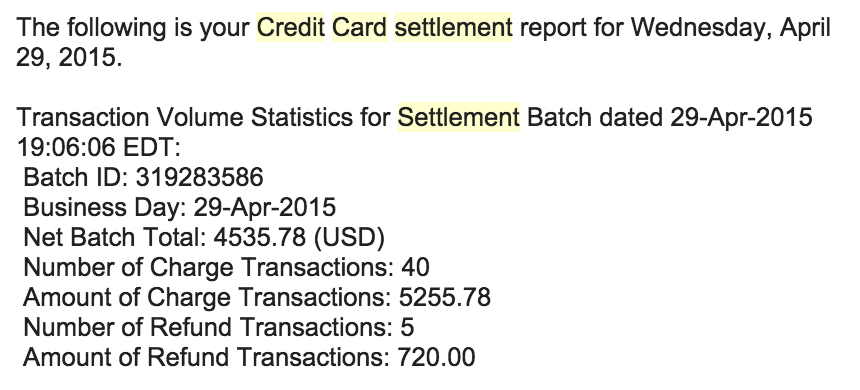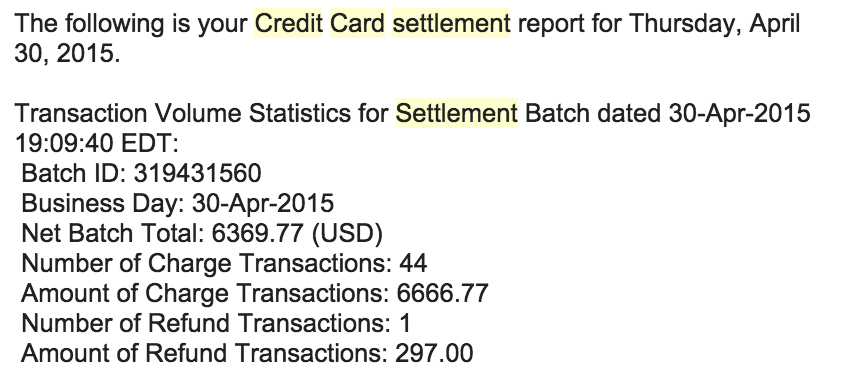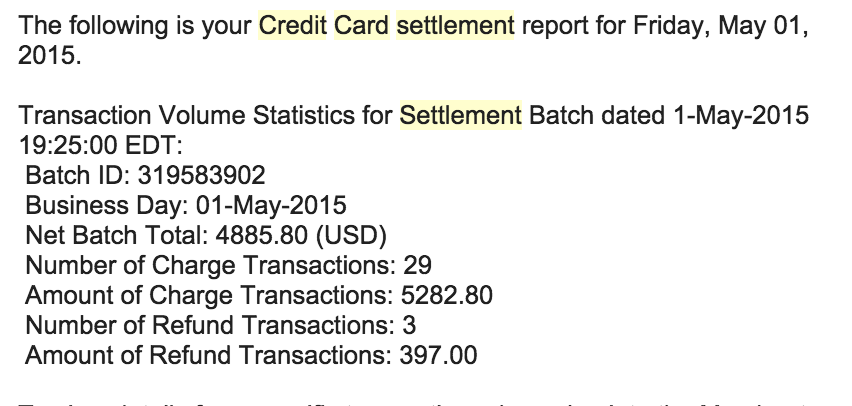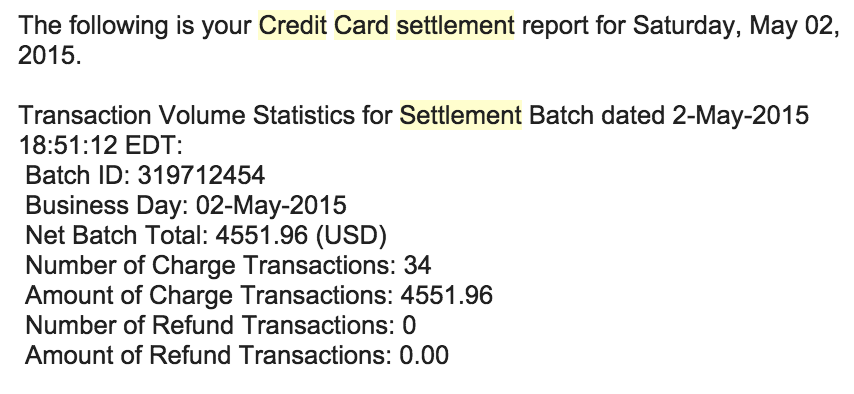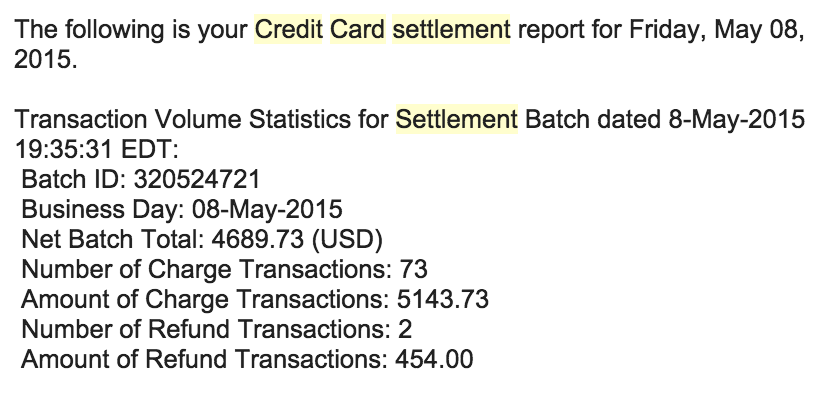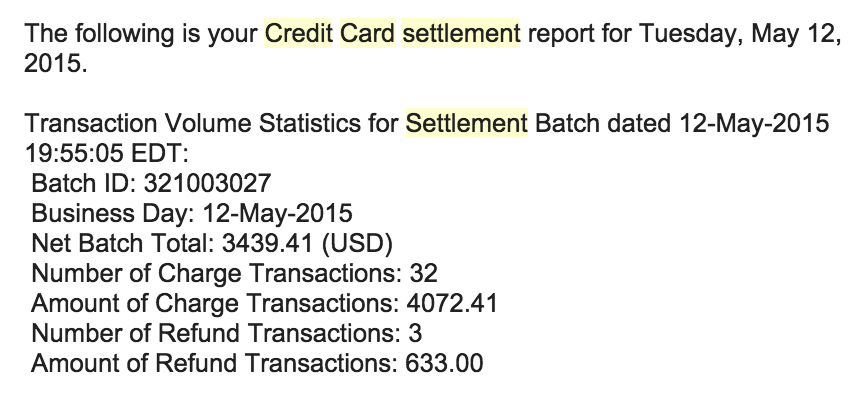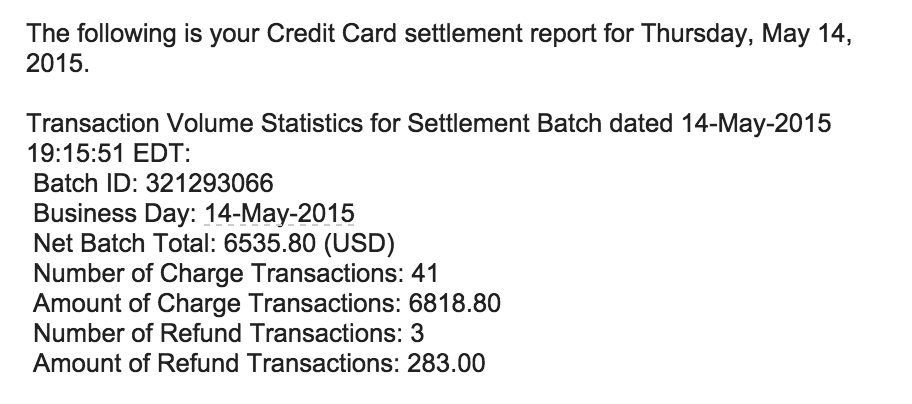 Examples of Daily Sales Totals My Blog Generated in April and May 2015.
Want to discover my secret for blending shareable content with effective monetization strategies? You do? Then you'll want to get access to my brand new course, The 3-Minute Expert: Attraction Marketing Edition...